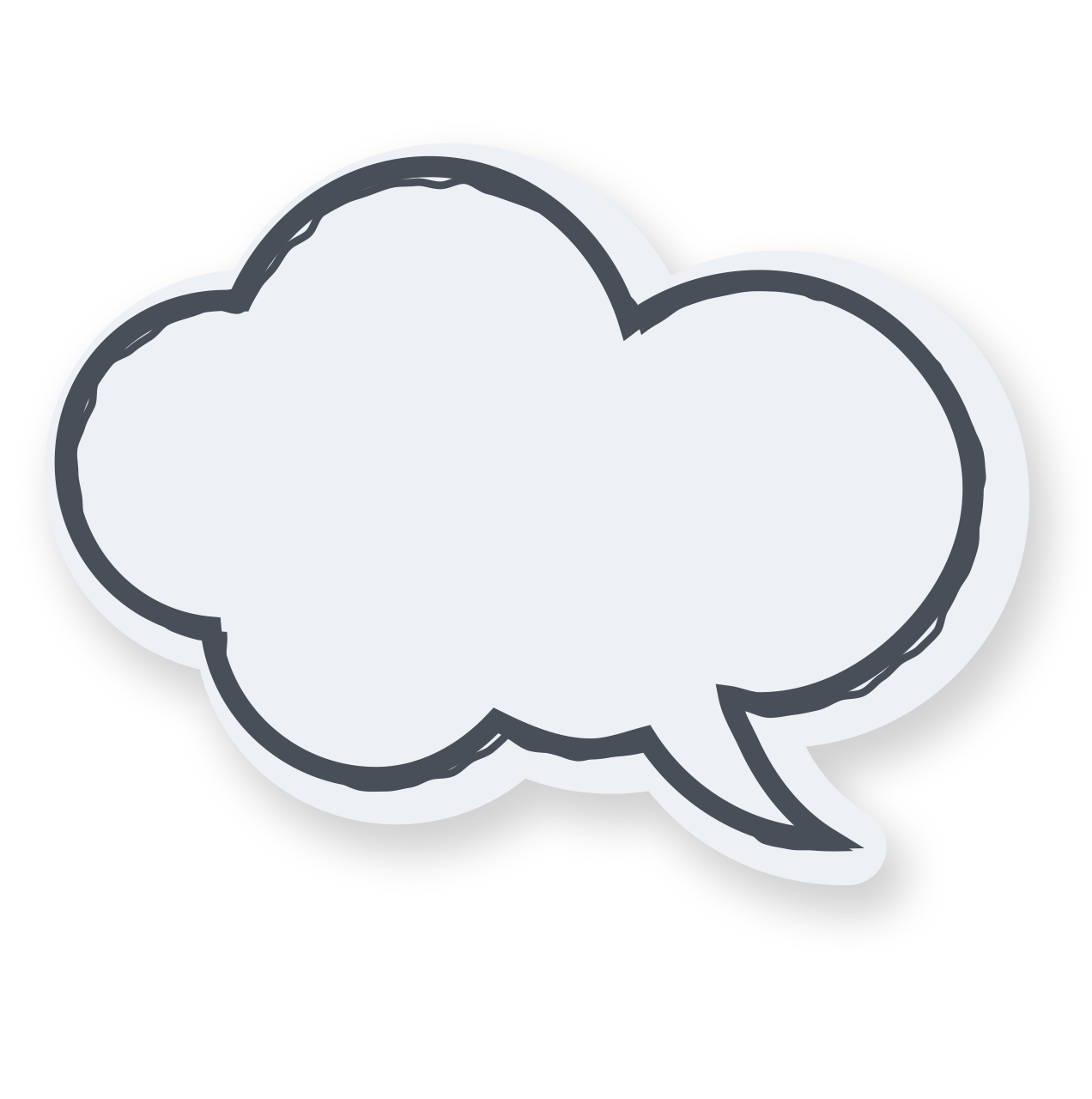 HAVE QUESTIONS, COMMENTS, OR CONCERNS?
Refund Policy:
If you are not entirely satisfied with the purchase, we're here to help.
Refunds are offered in the form of a credit for any service. To be eligible for a credit, SBA Services must be notified within 30 days of the purchase. Arrangements will be made to resolve any concern at no additional cost. If a resolution can't be found a credit will be issued for any service in the amount of the purchase. The credit must be used within six months and is non-transferable.
Cancellation of a subscription needs to be done at least 5 business days before the month of service. If a cancellation of service is made during the month it will fall to the next month.
We care about your business and are here to help. Please contact us if you have any questions or concerns.
Please see our list of services we provide. We are always happy to be of service.





Or Call Us: (909) 528-7641